OUR SERVICES
We supply materials of various varieties and specifactions to fulfill our customers requirement.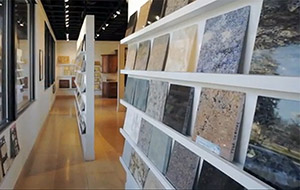 We have a wide range of stones selection which will help our clients for the right selection of materials.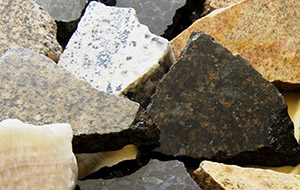 We procure stones from various parts of the world and our craftsmen help in stone processing to suit our customers requirements.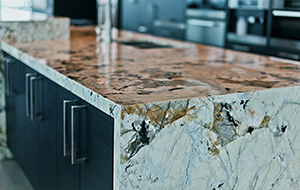 Our technicians, with the help of modern machineries give different finishing look as per the clients requirements.
We have specialised machineries for making different profiling work to suit the requirements.